NYBOR MASSAGE AND SPA
Let Us Take You Away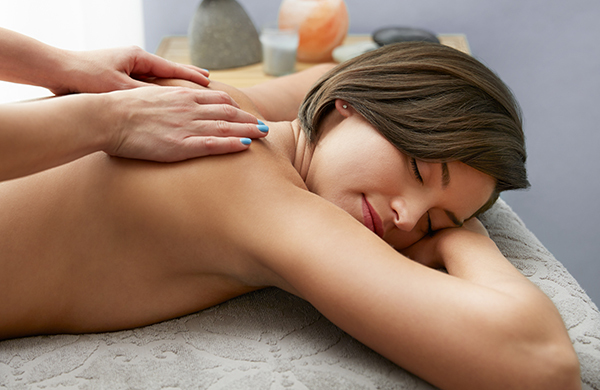 Massage
There's no better way to wind down and relax than a professional massage.  Let us help you escape the stress and grind of daily life at Nybor Massage and Spa.  We provide a variety of massages such as swedish,  hot stone and but not limited to aromatherapy massages.  You can also request a deep tissue massage or reflexology.   Call us today to book your escape..
Facials
Why not sit back and relax for a while while we pamper your skin?  A basic facial to clean your pores and exfoliate your skin can be just what you need to feel refreshed.  We also provide facials for hydration, detoxing, brightening and rejuvenating.  Each facial is tailored to each clients skin type and needs.  Just lay back and let our dedicated staff leave you feeling renewed.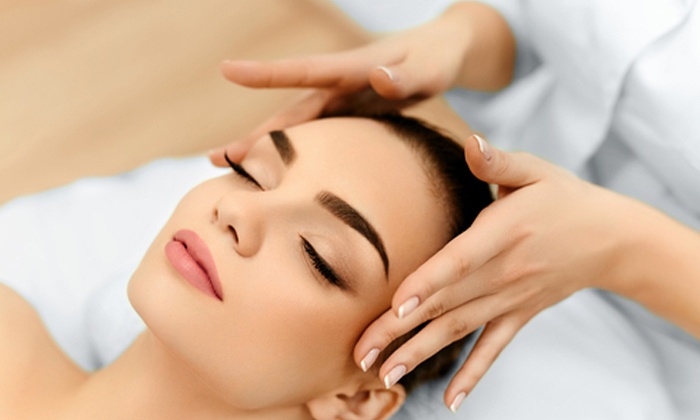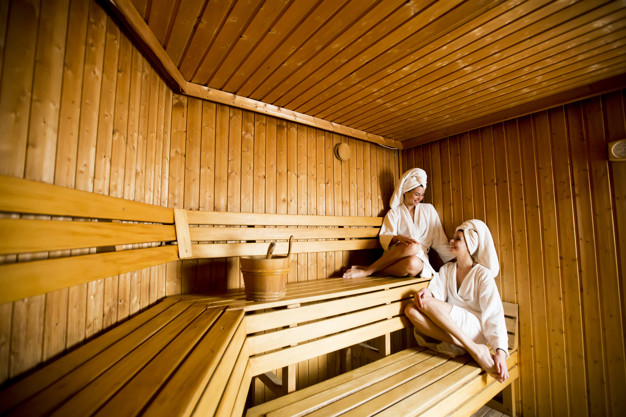 Deluxe Sauna
Come and enjoy the relaxation of an aromatherapy sauna.  Heat combined with aromatherapy will have to escaping your stress in no time.  Ease into more intense steam in 10 minute intervals and keep yourself well hydrated.  Don't hesitate to ring our in sauna service bell for bottled water or a glass of wine or champagne to relax with.  Afterward enjoy the lounging area to adjust to the temperature change before moving on to your next spa service during your stay.